DISCOVER
OUR RING COLLECTION
FROM ONE-OF-A-KIND STATEMENT PIECES TO STACKABLE RINGS THAT ARE MEANT TO BE LAYERED TO CREATE YOUR OWN UNIQUE STACK.
SHOP RINGS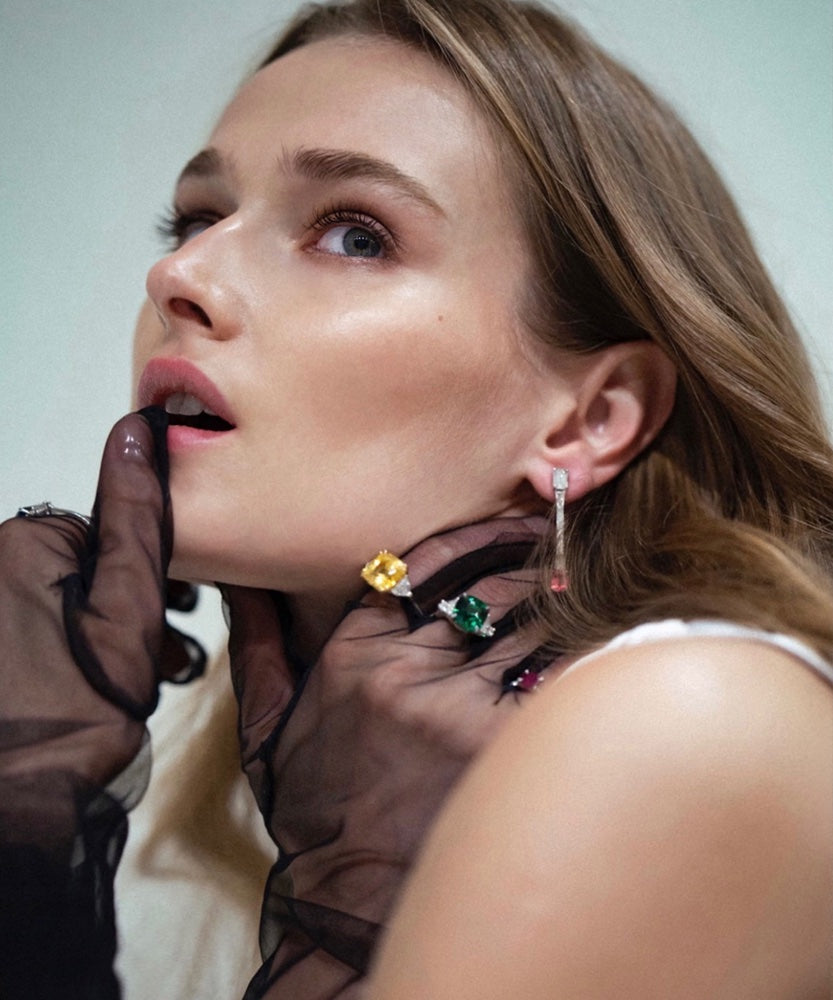 DISCOVER
TAYLOR NECKLACES
OUR SIGNATURE TRANSFORMER NECKLACE THAT ADAPTS TO YOUR BUSY LIFE. WEAR IT ON ITS OWN OR ATTACH A PENDANT TO ELEVATE YOUR LOOK.
Shop TAYLOR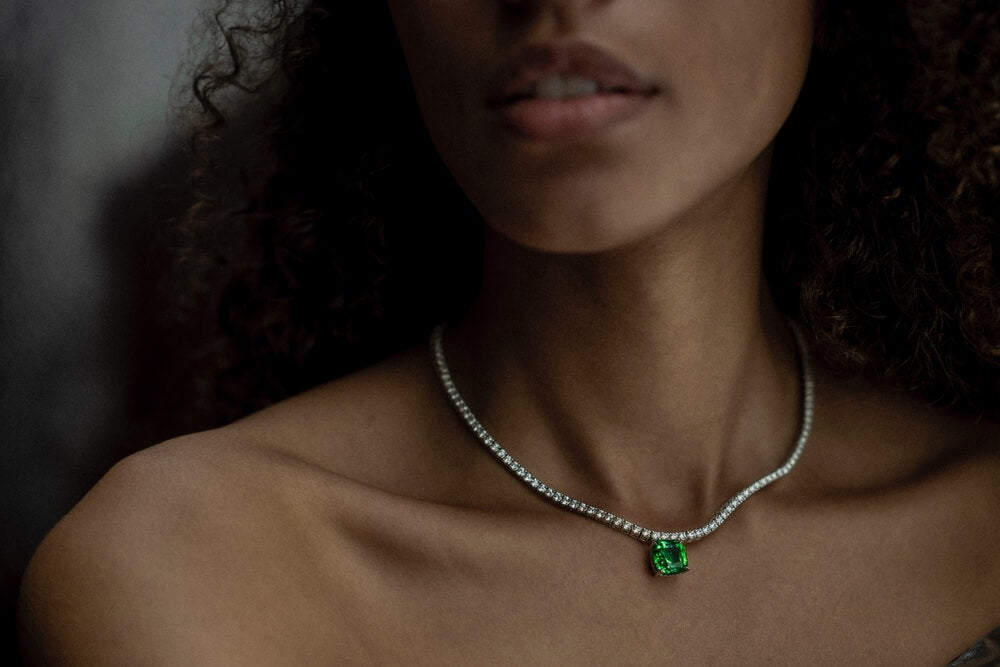 DISCOVER
TOURMALINE
THIS BEAUTIFUL GEMSTONE COMES IN EVERY HUE OF THE RAINBOW. CLICK BELOW TO DISCOVER MORE ABOUT TOURMALINE AND SEE OUR CREATIONS WITH IT!
Shop TOURMALINE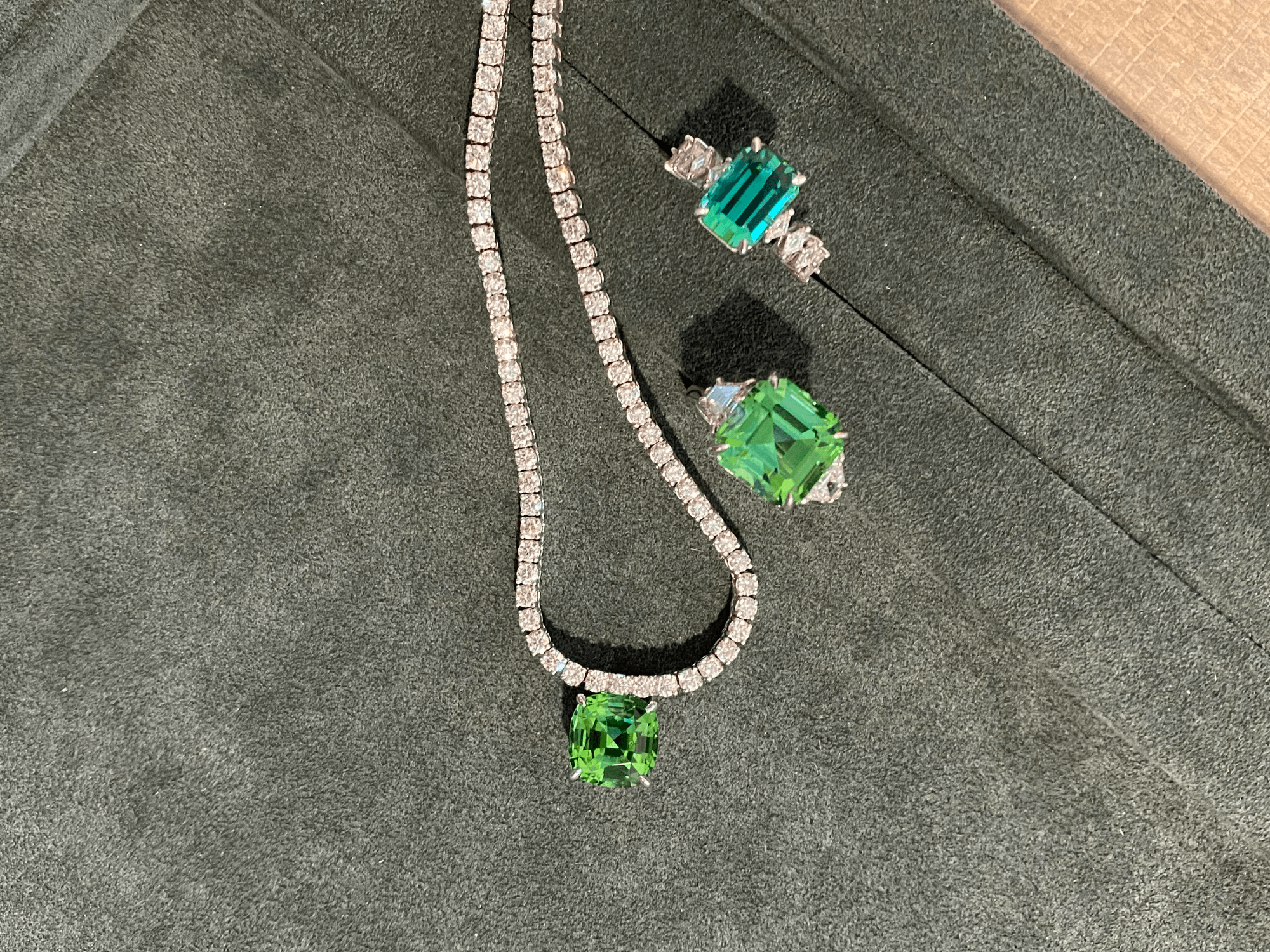 envisioned by you, created by us.
BESPOKE
Commissioning bespoke jewelry is a very intimate experience. The result is a one-of-a-kind piece that you will treasure and be proud to turn into an heirloom that will be passed down to future generations.
DISCOVER BESPOKE
MAGENTA THE COLOR OF 2023